Jaguar has started preparations for a new SUV model. The electric SUV model, which is expected to be presented to users this year, will be the flagship of the company. If the rumors are true, customers will be excited about this news.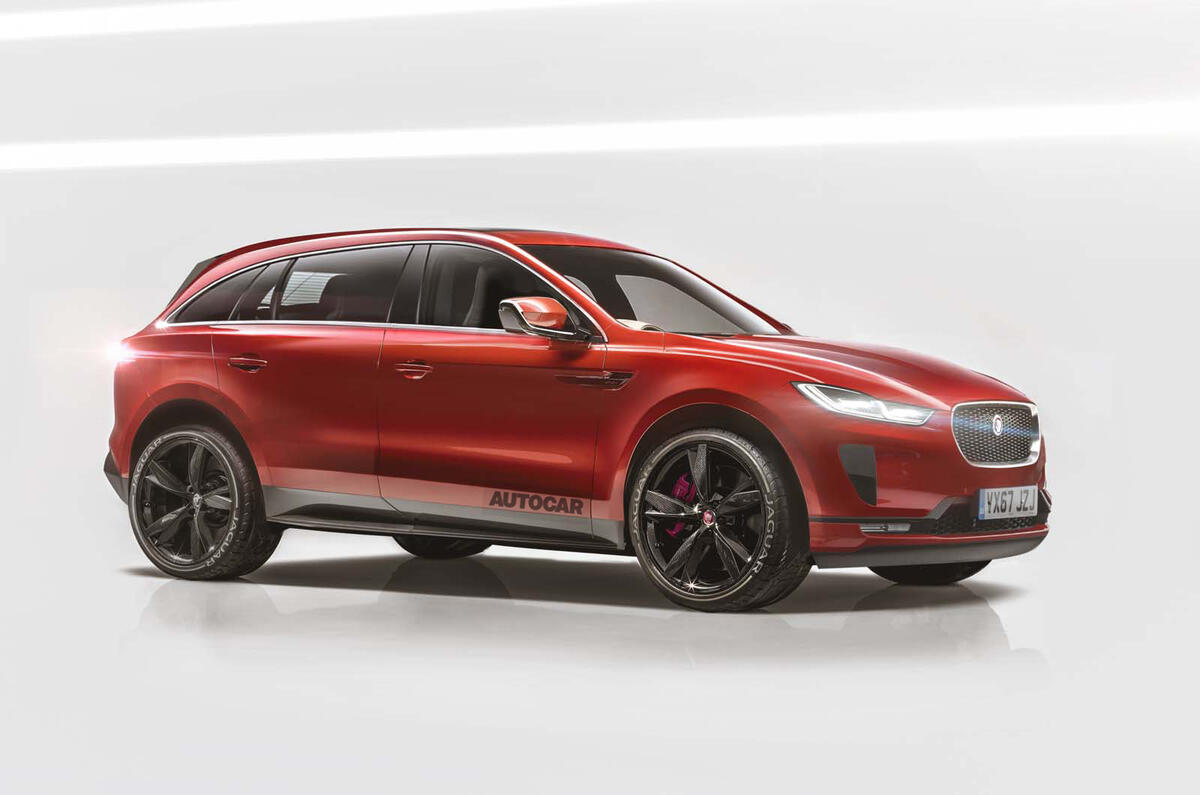 According to Autocar, Jaguar I-Pace SUV, which will be one of the most important vehicles in 2025, is expected to dominate the market with Land Rover. One of the more interesting aspects of the new luxury-minded beast has to do with how it incorporates all-wheel-drive. Instead of a mechanical linkage, the rear axle will be home to an electric motor.  The elimination of a transmission tunnel to accommodate a driveshaft will allow for a flat floor, giving passengers more interior space. The precise way in which electric motors can be controlled will also allow for improved traction and handling.
The Jaguar I-Pace, which is expected to be fully equipped with electric and battery structure, will be offered to users as an internal combustion hybrid model.